Archive for April, 2012
Clara has always loved singing. She has picked up the words to a surprising range of songs (from Rihanna to Barney), but the newest development is that she has started freestylin'. This usually happens after one verse of Wheels on the Bus. The words suddenly go away and the "do do do"s come out in their place. The girl is one step away from scatting like the old intro to Candice Olson's show. It's hilarious. Maybe only to us, but you know we like to over-share:
Love that goofball.
Here we are – less than one month away from Clara's 2nd birthday. Crazytown. And to celebrate, Clara invited her Easter bunny friend to join her for this month's photo: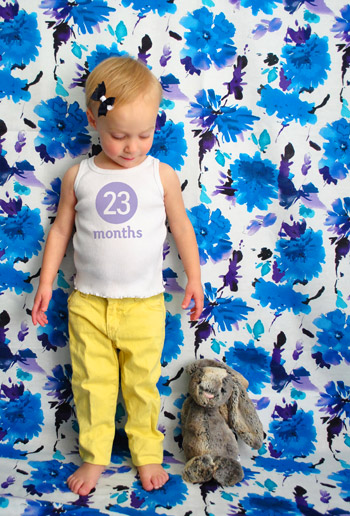 I'd like to leave you thinking it was some insanely adorable photo shoot where there were kisses, hugs, snuggles and other toddler-riffic signs of affection towards her bunny.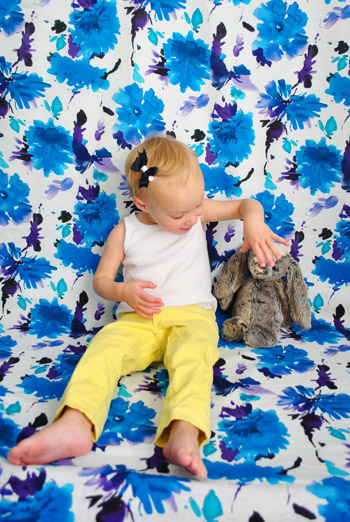 But no. Bunny had kind of a rough go at it.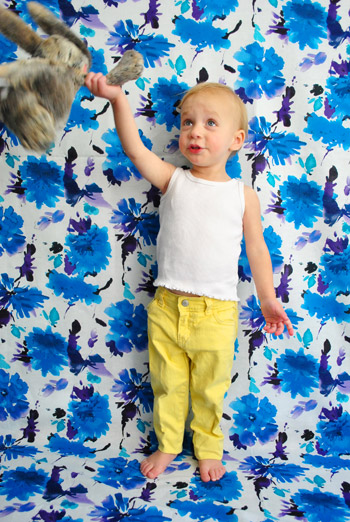 He was repeatedly dropped on the ground from overhead.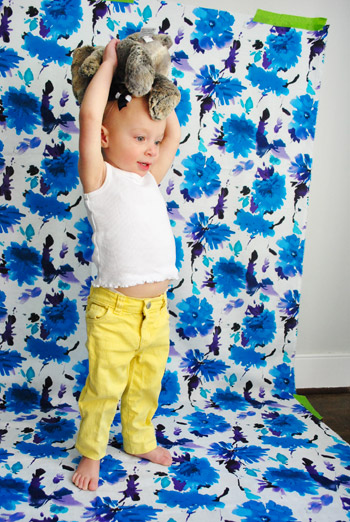 He was stood on.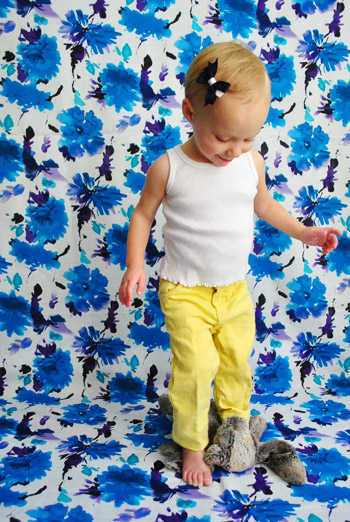 And stood on some more.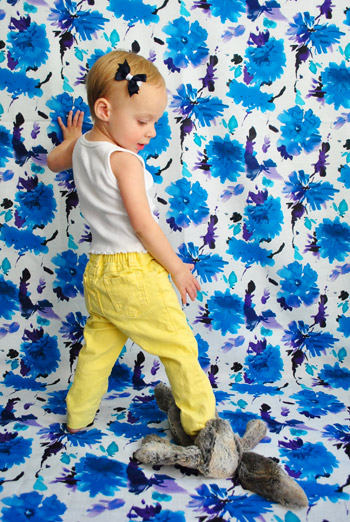 There was yelling. Happy yelling, but still yelling (at this point I'm sure bunny was ready for the shoot to end).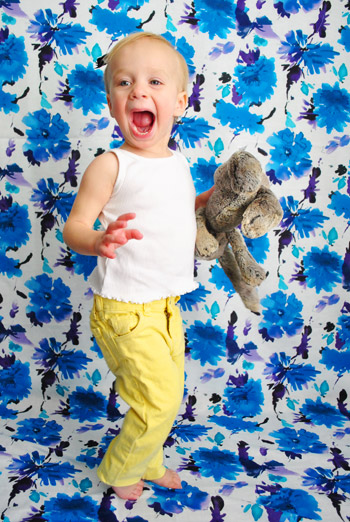 Things eventually calmed down when we convinced Clara to hop like a bunny.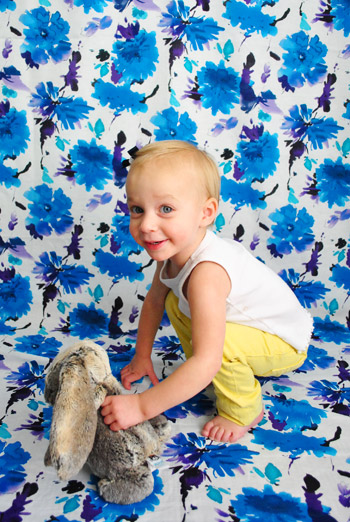 Which must've been exhausting, because then she somehow ended up just rolling on the floor for a few clicks of the shutter.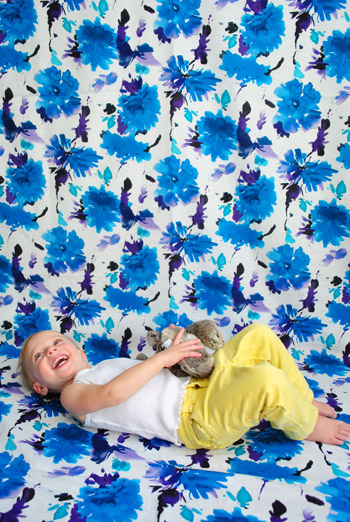 Burger eventually came to check out the commotion, which made Clara suddenly very protective of her floppy eared friend.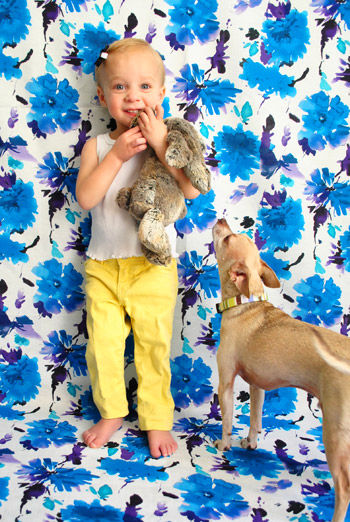 So she ran away. Leaving Burger to wonder if it was something he said.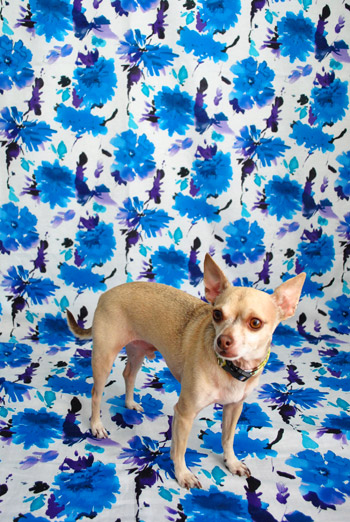 Happy 23rd month Beansie!