Archive for April, 2012
Here's a video from the archives (January to be exact – somehow we overlooked it four months ago). It's becoming pretty clear that Rihanna tops of the list of Clara's favorite pop stars (see this video as Exhibit A). She she even broke out some fist pumping.
Clara is starting to warm up to bows, headbands and other hair accessories. But she's still getting the hang of how they're supposed to be worn.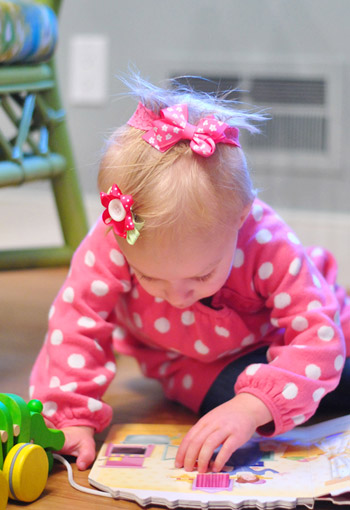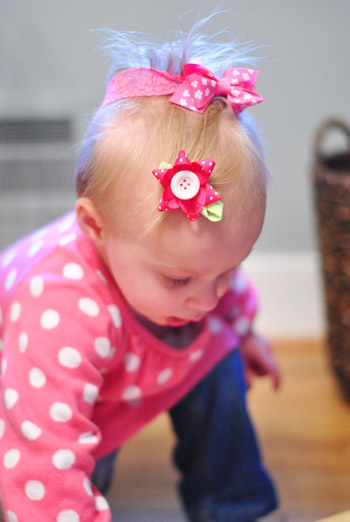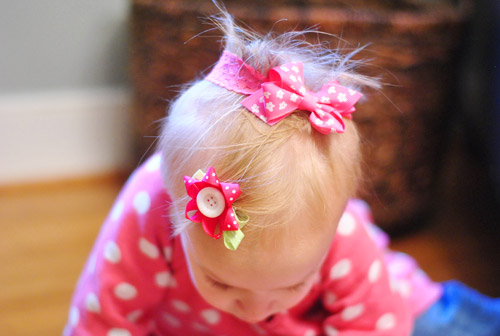 At least Burger knows how to rock a pink headband.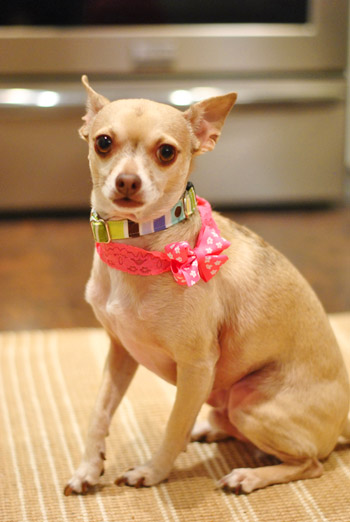 Maybe he can teach Clara a thing or two.