Archive for January, 2012
I love them. John hates them. That meant Clara became the deciding vote in whether we're a pro-pickle household or not.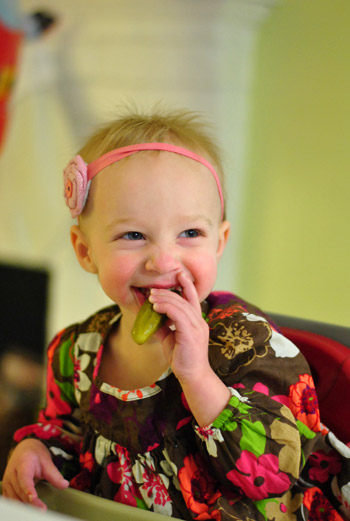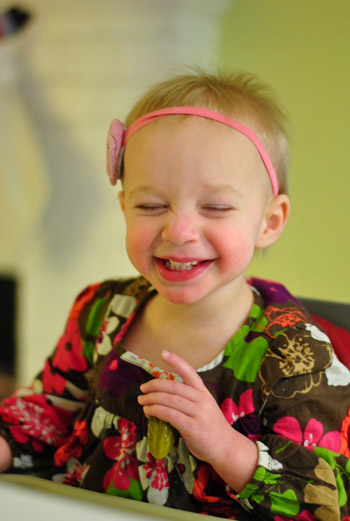 That's my girl!
Where do you and your family stand on the divisive pickle issue?
We recently took Clara to one of the Children's Museum of Richmond locations. In particular, the one that features a "Safari Train" that Clara loves taking a spin on. And based to the resulting pictures, she's not the only one who enjoyed the ride.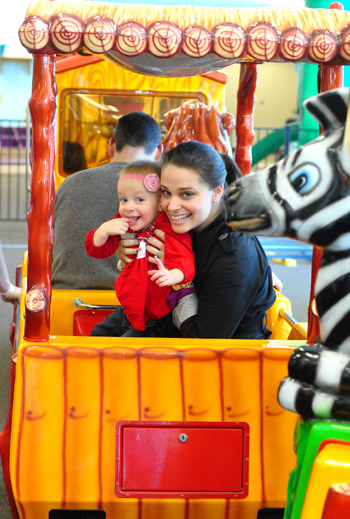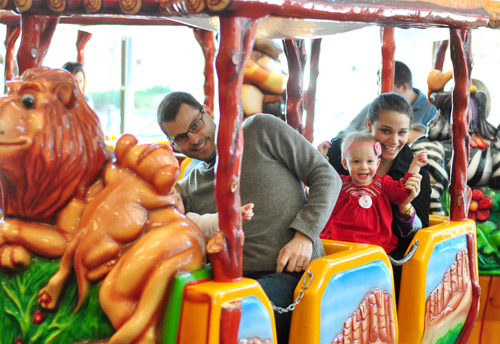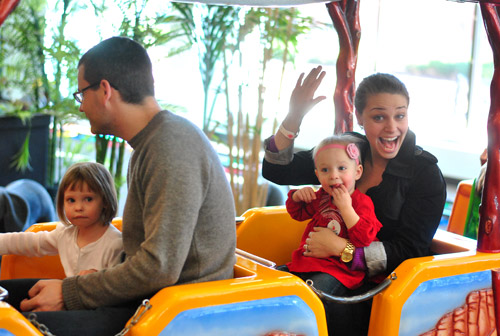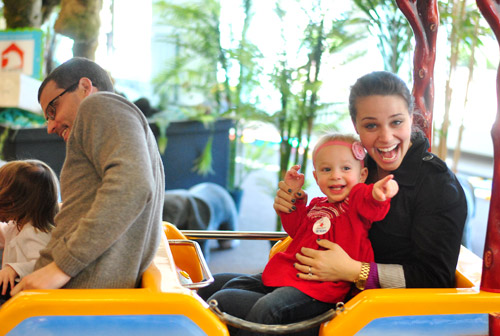 Though I shouldn't give Sherry a hard time about her enthusiasm. Just check out this photo from Clara's second ride.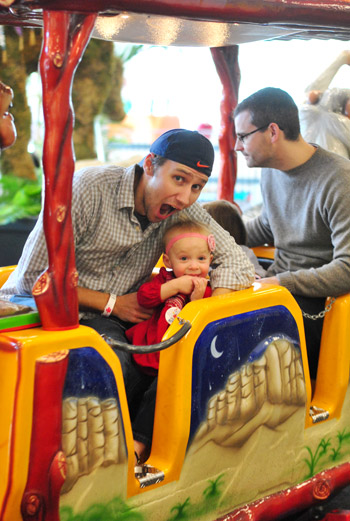 We're totally those parents.