Archive for October, 2011
Someone is still getting the hang of it.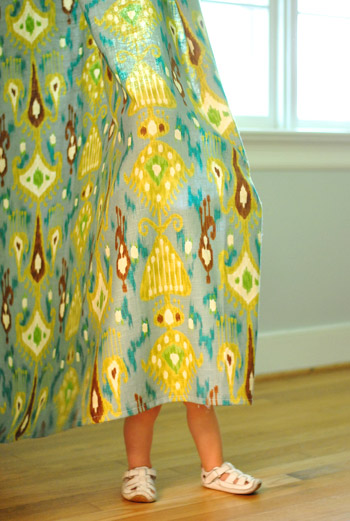 Katie Bower recently sent us a bunch of photos she shot when we visited earlier this summer. Tucked within dozens of cute photos of Clara, this gem stands out as my favorite. Behold its bountiful cheesiness.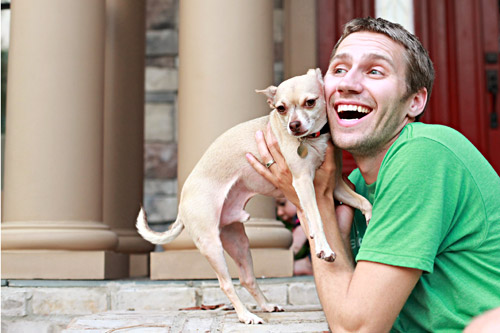 On one hand it looks like a still from some G-rated movie about a chihuahua lost in the wilderness who miraculously finds his way home to his master. On the other hand, I don't think I've ever seen Burger more embarrassed to be related to me.
What can I say? I loves me some Burger… and I'm apparently not ashamed to show it.