Archive for March, 2012
Yes, Sherry's birthday was on Monday – but this, which I just came across in my files, was shot over a month ago (note the old floors). So I have no explanation for why Clara broke out into her own rendition of "Happy Birthday." And it was one that involved wishing happy birthday to "Daddy-Mommy-Clara" no less. And one that apparently requires wearing a bowl on your head.
We're a week behind on this, but Clara turned 22 months old last Wednesday… which means we're less than two months away from, well, two! Which is crazy because this year is flying by (especially compared to the first year which sometimes seemed to crawl).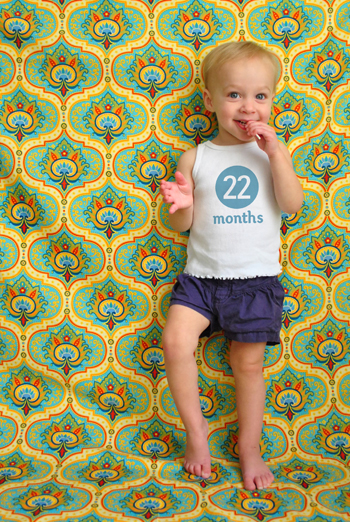 Clara was a good sport this particular photoshoot (there might have been a lollipop involved) so we got lots of cute outtakes to share (sometimes we don't have a single one and just barely get the main shot). So to make up for our lateness, we're throwing in a bunch of extra pics. Can we call it even?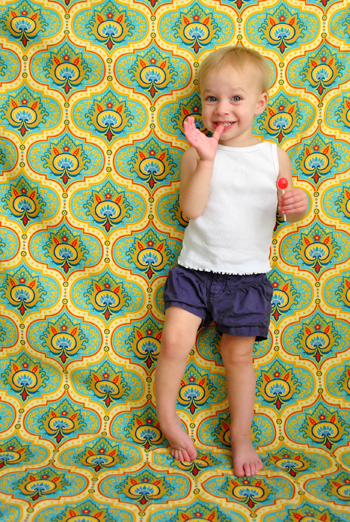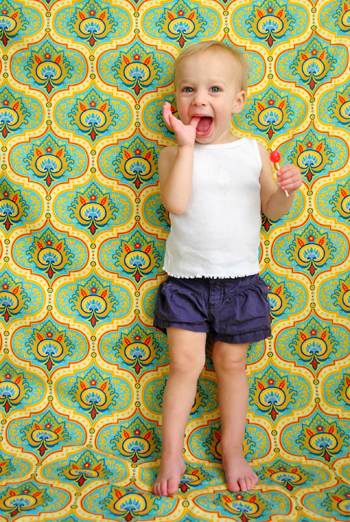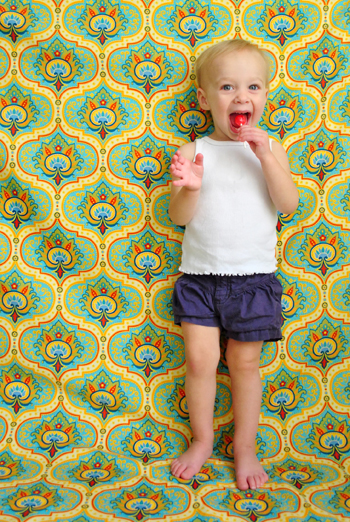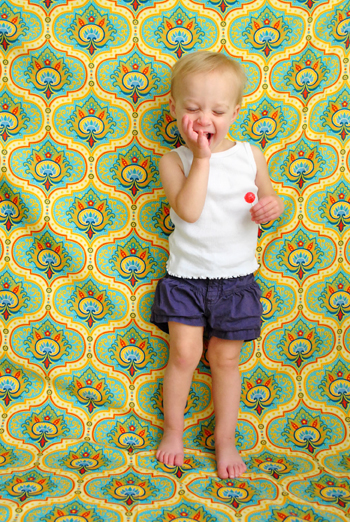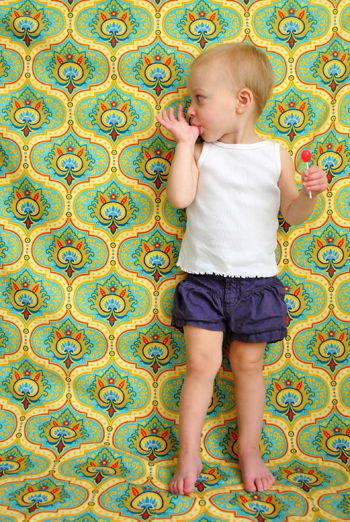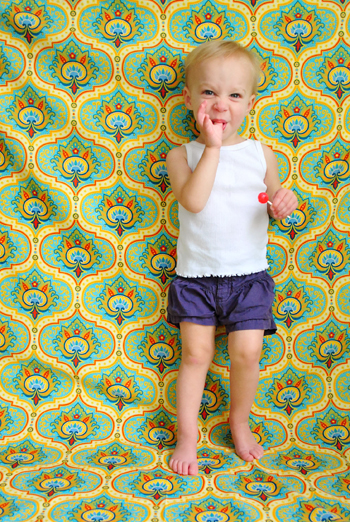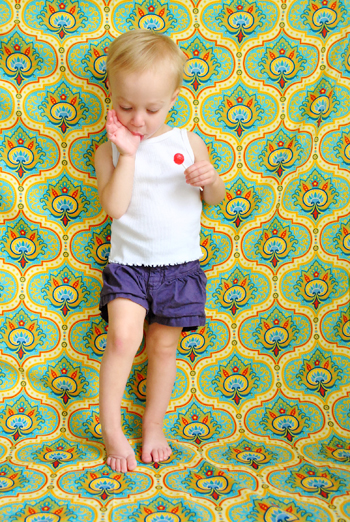 She's a keeper.