Archive for November, 2011
Sometimes Burger falls asleep post-stretch with his nose right between his paws. We call it his "Superman" pose because his arms are outstretched like he's flying off to fight a bad guy in his dreams. The guy literally falls asleep mid-stretch to accomplish this look: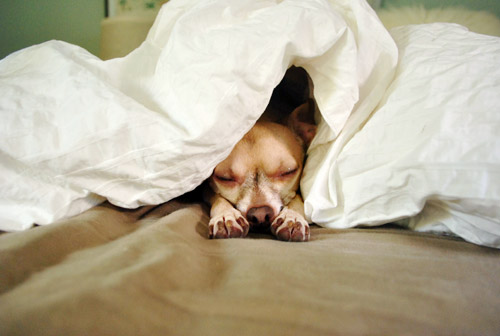 Perhaps my shutter is too loud for our slumbering pooch?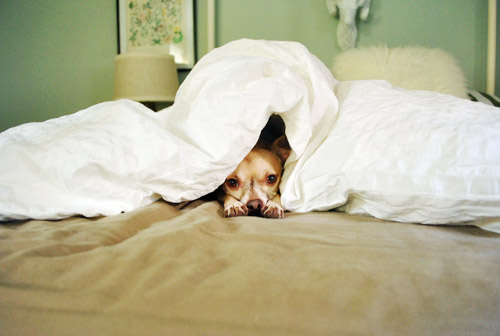 Sorry to wake you Super Burgs!