Feeling Crafty
Dude, you guys are the best. We heard from a few of you who used the little paintings that Clara and I did in honor of my Aunt Kay (from this post) in a few fun ways, so we wanted to share them over here. Jen emailed us a screen grab of Clara's watercolor as her new Facebook cover.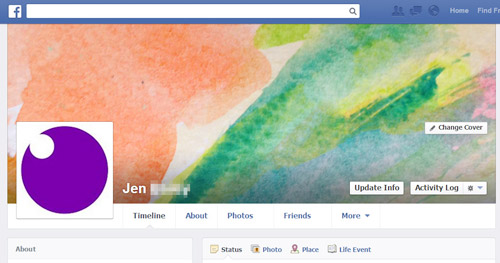 Then April tweeted us this picture of my watercolor as her new desktop wallpaper: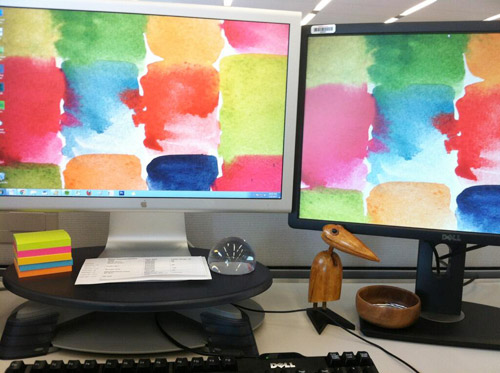 And lastly, Amanda found a lady hiding in Clara's simple heart painting…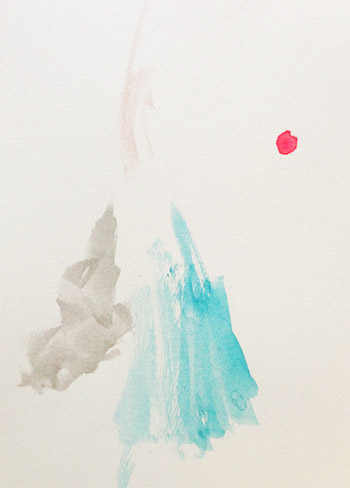 … just by adding some perfectly placed lines and sending it back to us. How much fun is that!?