If you caught our Instagram feed at all last week, you probably know that Sherry's mom was in town. And Clara was in Nonna heaven.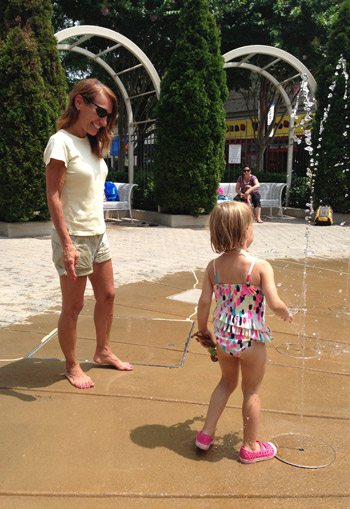 I'm not sure who is more infatuated with whom in this pair, but it makes for lots of fun – even in small activities like raiding Nonna's purse to put make-up on Barbies.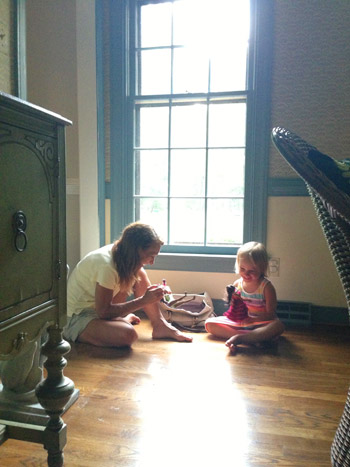 It was a pretty low-key visit. There was some swimming, a few walks around local parks…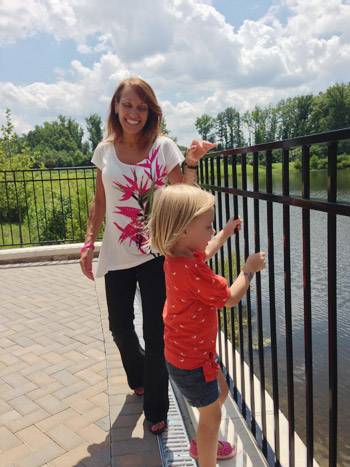 …and maybe even a playground or two.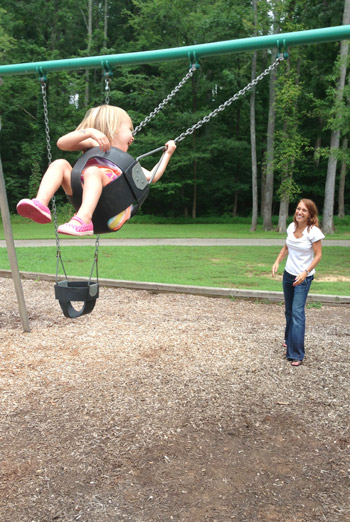 We took Nonna out for a couple of chill dinners. Clara loves showing her around.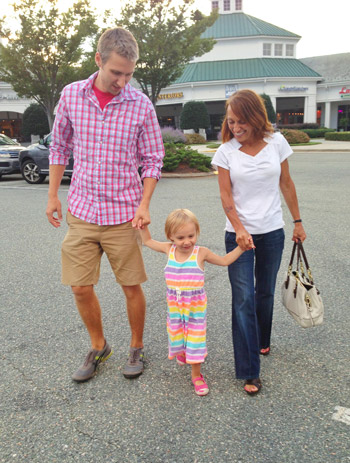 And one night Sherry and I even snuck out for a date night at a local restaurant that we've been eager to try at Nonna's insistence (she's one of those people who says "oh goody, I get to babysit!"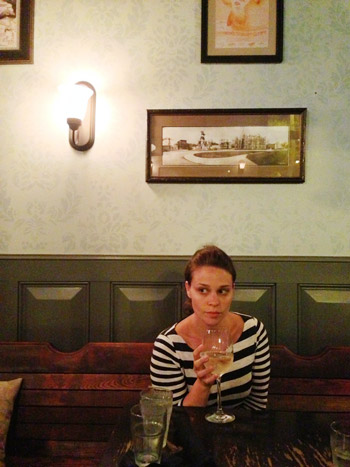 One of the more "rigorous" activities was a trip to Jumpology, a indoor trampoline park that recently opened up about twenty minutes away. They have a "Kids Hour" in the morning where only those under 6 can jump, so it's a perfect way for Clara to get some energy out without getting nervous or jockeying for space among the bigger kids.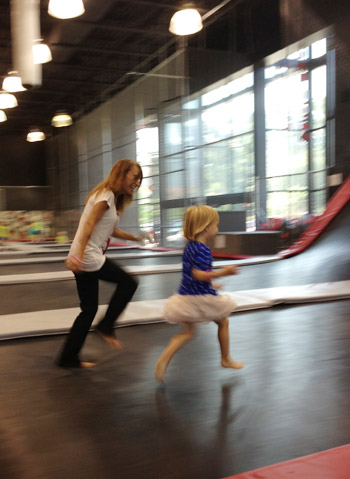 Here's a snippet of the action from Instagram.
Sherry and I got a little jumping time in. Sherry really went for it. This picture cracks us up because Clara's just standing there looking at her.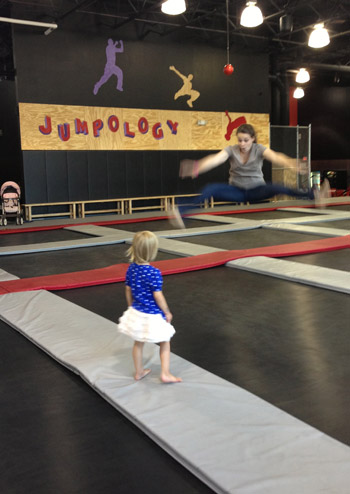 Despite living all the way up in NY, we're incredibly grateful to Nonna for going above and beyond to make the drive to see us every few months. Clara's a very lucky granddaughter.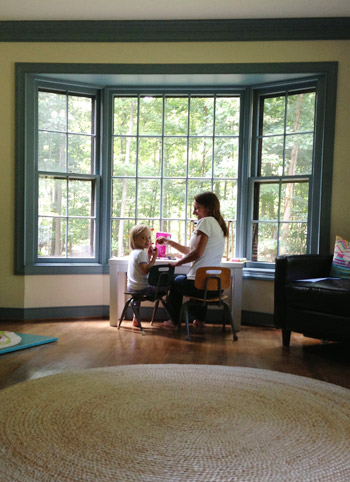 &nbsp Comment

&nbsp&nbsp&nbsp

&nbsp

&nbsp
If you enjoyed this post, please leave a comment or subscribe to the feed and get future articles delivered to your feed reader.
55 Comments