As part of the close call computer crash that unearthed this gem, we also came across a series of photos that we took back in November on the night that we saw our book in a bookstore for the first time.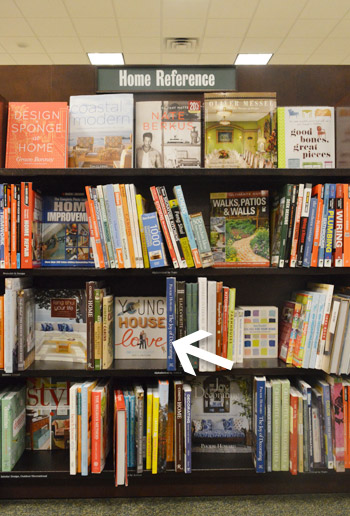 It was a pretty thrilling moment for us, which is why we brought the good camera to capture the excitement. But apparently I had trouble communicating that feeling in my photos.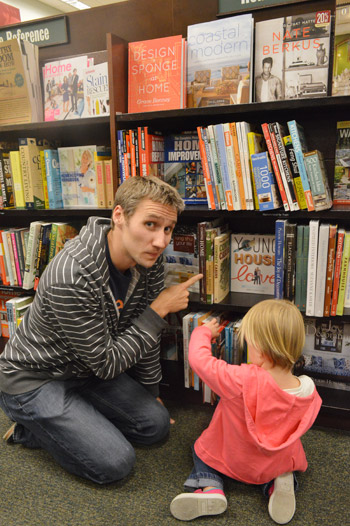 I imagine Sherry's direction to me was something like "No, you look weird. Give me a face like you're relishing it. Like you just published a book and you're so proud." Aaaaand so I did this: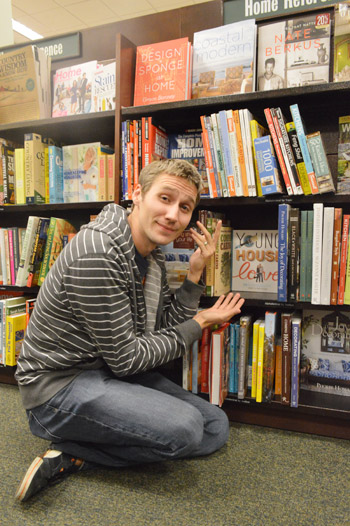 At this point I think the direction was "less smarmy." And when you tell me to do less of something, it kinda makes me want to do more…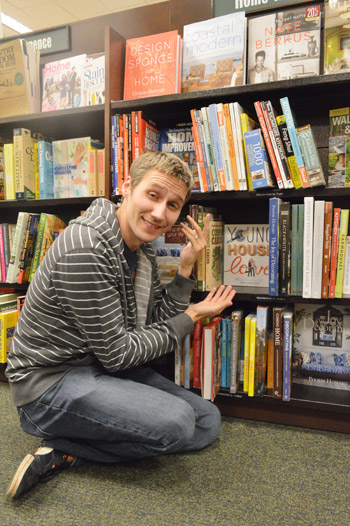 Since I was clearly failing at capturing the emotion, Sherry took a turn and decided she'd show the drama of the moment by pretending to faint. Though I think it came across more like a crime scene than a woman overcome with joy. And clearly Clara was concerned about her well being.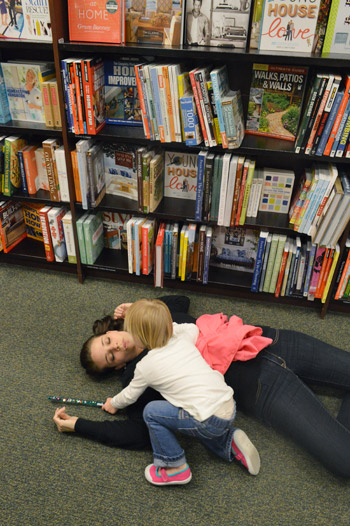 And like any good student of fairy tales, Clara attempted to revive her with a kiss.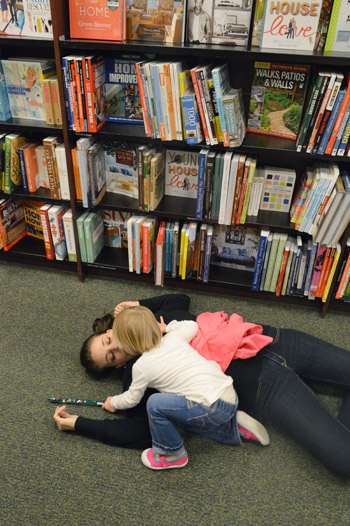 The kiss saved Sherry from her faux-faint, but I guess it couldn't save these photos enough for them to make the blog. Well, initially at least. Now we can have fun looking back at our "old" selves. We were so young and silly then. You know, way back in 2012.
&nbsp Comment

&nbsp&nbsp&nbsp

&nbsp

&nbsp
If you enjoyed this post, please leave a comment or subscribe to the feed and get future articles delivered to your feed reader.
65 Comments