We're a week behind on this, but Clara turned 22 months old last Wednesday… which means we're less than two months away from, well, two! Which is crazy because this year is flying by (especially compared to the first year which sometimes seemed to crawl).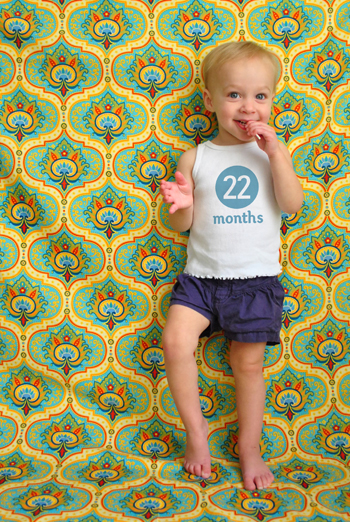 Clara was a good sport this particular photoshoot (there might have been a lollipop involved) so we got lots of cute outtakes to share (sometimes we don't have a single one and just barely get the main shot). So to make up for our lateness, we're throwing in a bunch of extra pics. Can we call it even?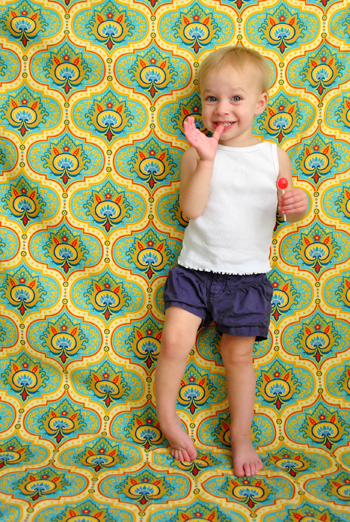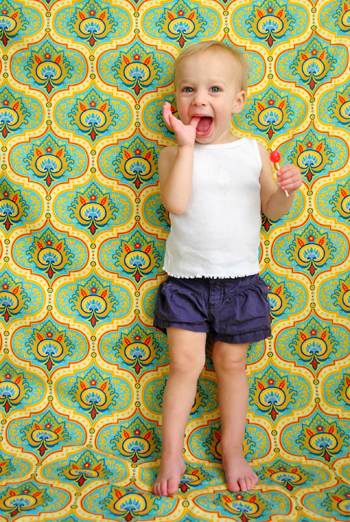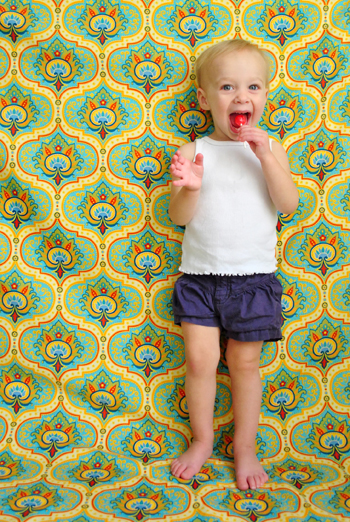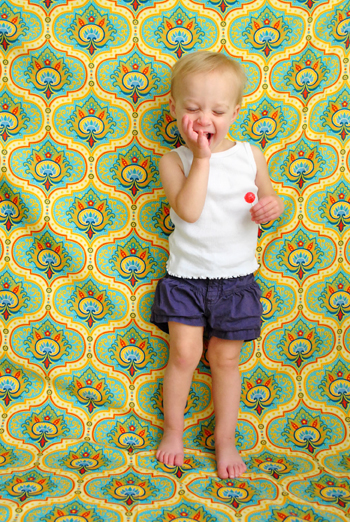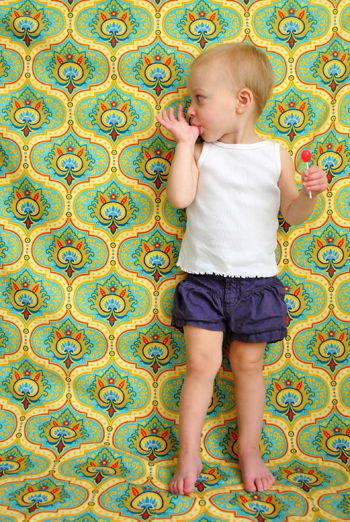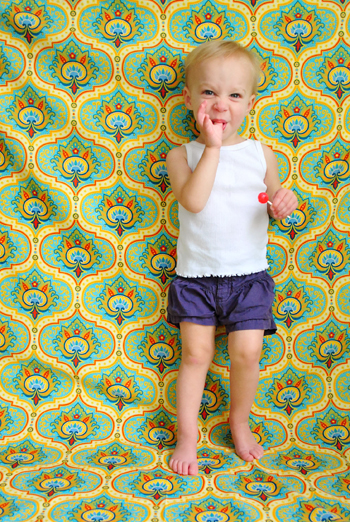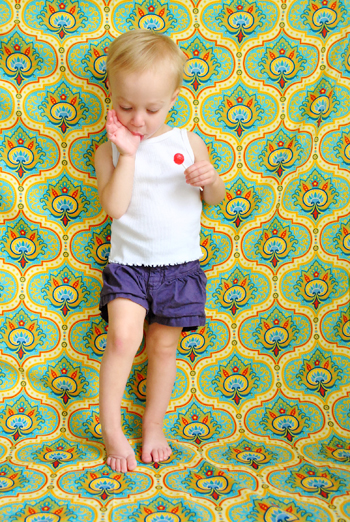 She's a keeper.
&nbsp Comment

&nbsp&nbsp&nbsp

&nbsp

&nbsp
If you enjoyed this post, please leave a comment or subscribe to the feed and get future articles delivered to your feed reader.
159 Comments