The time had finally come to tame Clara's baby-mullet. More words on the subject: long hair only in the back lower quadrant looks odd when there's not much going on up top.
The Before: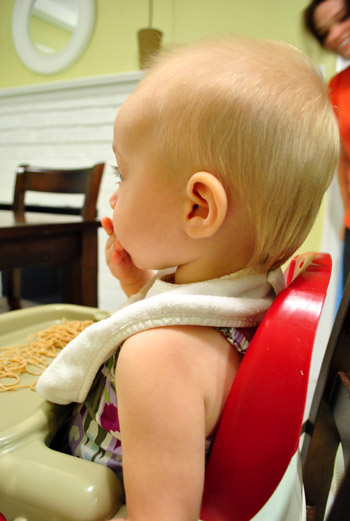 The During (just "cutting it quickly" while she's "distracted by lunch" is not a successful tactic as evidenced in this video):
The After: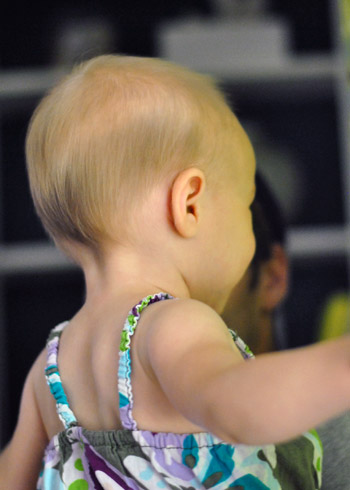 That's my girl. Or as she would say "sah purty."
&nbsp Comment

&nbsp&nbsp&nbsp

&nbsp

&nbsp
If you enjoyed this post, please leave a comment or subscribe to the feed and get future articles delivered to your feed reader.
59 Comments